Offer

SPINAKERR
 SPINAKERR checkout head is a complete computer with power supply and selfcheckout software. It comes with a touch screen and USB ports for connecting external devices.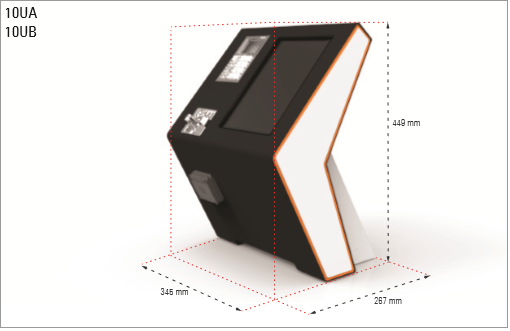 Additional options:
• A possibility to mount anti-glare glass in touch screens
• Vertical scanner, type area imager with ZEBRA SE-3307SRL000R or Datalogic DSE0420 mechanism, mounted from the customer side
• Version A - Rock Touch 10" touch screen with 3 mm safety glass from the assistant/cashier side
• Version U - elements of the payment terminal for unattendent Verifone or Ingenico payment cards:  · card reader  · pin-pad  · contactless transactions module
• Version S - a possibility to install Ingenico type IPP3XX payment terminal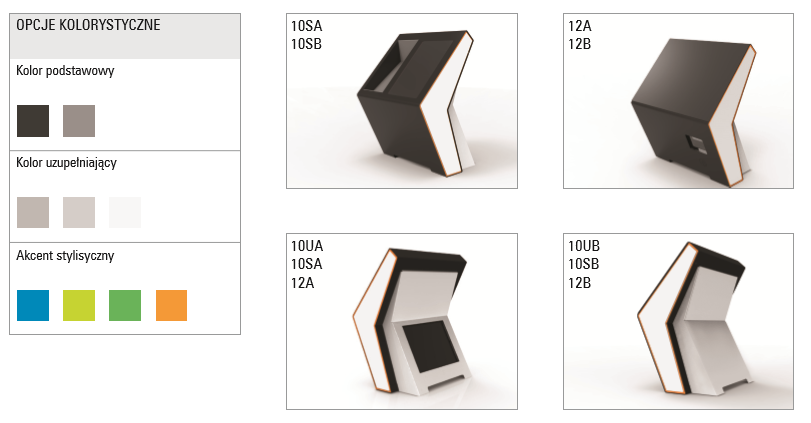 Technical specifications:
• IEI EKINO- BT-J19001-R10 computer (motherboard)
• MEAN WELL RSP-150-12 12V / 12.5A power supply
• Rock Touch 10" touch screen with 3mm safety glass on the customer side 
• Audio system for voice communication with the customer
• HemiTech Self Checkout Software ver 2.0.
• Windows 10 Enterprise operating system